Wait what did I make here.

Jhereshko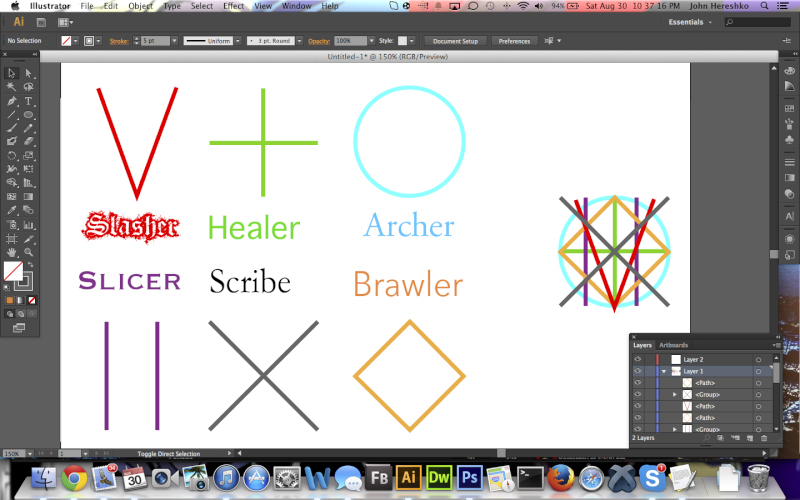 Was working a bit today thinking of this...What could this be for, I wonder.

V





J="Roy" confirmed


J's symbol is X

One of "Roy"'s signatures was the X-Strike

Not to mention there's a good bit of similarity between J and "Roy" on the technical side of things(flying for one)

Typhlosion





Because if there's one thing Roy's known for, it's flight.