So I got bored tonight, and was digging the Arc avvies again. And I was like wait, I could like, make a super awesome wallpaper with these.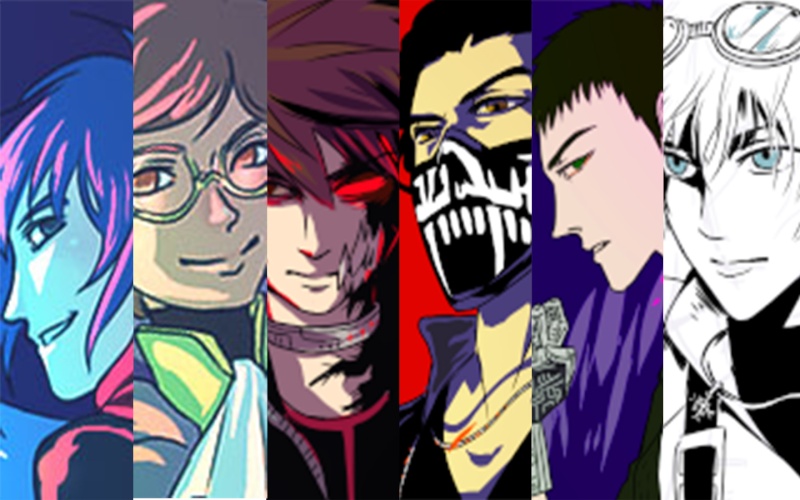 And I made this in like 20 minutes. I can readjust it for different screen sizes, so if you want one differently sized, lemme know.
Otherwise...
Here is a 1440x900 Wallpaper with our avvies.